---

Farewell...and Welcome!

As announced earlier this year, Jane Albert, long-time Executive Director of Napa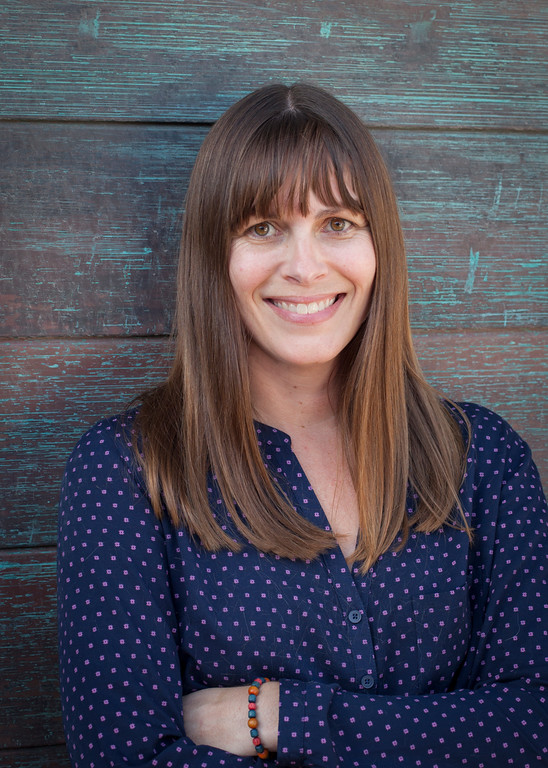 Humane, will leave her post at the end of 2016 as she is relocating to Boise, Idaho. The Board of Directors of Napa Humane has selected Napa Humane Program Administrator, Wendi Piscia, as incoming Executive Director which was effective October 1, 2016. Jane will remain through the end of the year to facilitate the transition.
The Board of Directors is excited to tap Wendi for this important leadership position. Her deep knowledge of the animal welfare challenges and opportunities in our community, her strategic vision, and her skill at bringing partners together to advance the welfare of animals have been the trademarks of her career at Napa Humane. Napa Humane's programs and services will continue their relevance and tremendous success under her direction.
And, with Wendi's strong record of successful collaboration with community partners, and her commitment to Napa Humane's mission she a perfect fit for leading Napa Humane's next chapter.
Wendi has been Napa Humane's Program Administrator since 2005. She has worked closely with Jane and the Board to create and refine a strategic plan that clearly identifies the needs of Napa's communities and lays out how Napa Humane will best meet them.
As Program Administrator, Wendi has managed many of Napa Humane's key services, including: operation of the spay/neuter clinic, with targeted programming to meet special client group needs; development and implementation of the curriculum for Napa Humane's education program in the schools; creation of Napa Humane "Companion Connection" helping pet owners who are struggling with pet related issues or concerns; operation of Napa Humane's former Shelter Support Services, including the mobile adoption program; and direction of Napa Humane's volunteer program, recruiting and matching interested volunteers with appropriate programs.
Wendi is proud to be a part of this organization and looks forward to working with our Board of Directors, Napa Humane staff, volunteers, patrons, and friends to serve companion animals, and the people who care for and about them, in our Napa Valley.
Wendi was born and raised in Napa. She received her Bachelor's Degree in Social Work from the University of Texas at Austin, and her Master's Degree in Social Work with an emphasis on nonprofit management from Portland State University. Wendi lives in Napa with her husband, two children, two dogs, and two cats.
(No records)