event calendar
Announcements
events
High Noon at Silo's Benefitting Napa Humane
By: Wendi Piscia
Updated: April 24, 2017 2:39PM
February 8, 2017
Need a date night? How about a fun night out with friends? No need to make plans, we've got it all figured out! High energy acoustic cover-band, High Noon is playing at Silo's on Thursday, June 22nd at 7pm. Tickets are just $10-$12 and a portion of ticket sales will be donated to Napa Humane. Get ready to sing and dance because this isn't your average acoustic show...
(
more
)
One voice and one guitar with regular accompaniment by everything from a drum and bass, DJ to violin, High Noon is a band born of friendship and the use of music to overcome confrontation. Vocalist Ryan Neergaard and guitarist Ian White began playing together at a lake campout in Napa Valley in 2014, and continue to write music and put their stamp on great songs every week at high noon. Primarily a high energy acoustic cover-band, HIgh Noon's influences and covers range from Tom Petty and Marvin Gaye to the Glitch Mob and Justin Bieber. Opening: Britton Miller
Thursday, June 22nd, starting at 7pm. Purchase tickets here!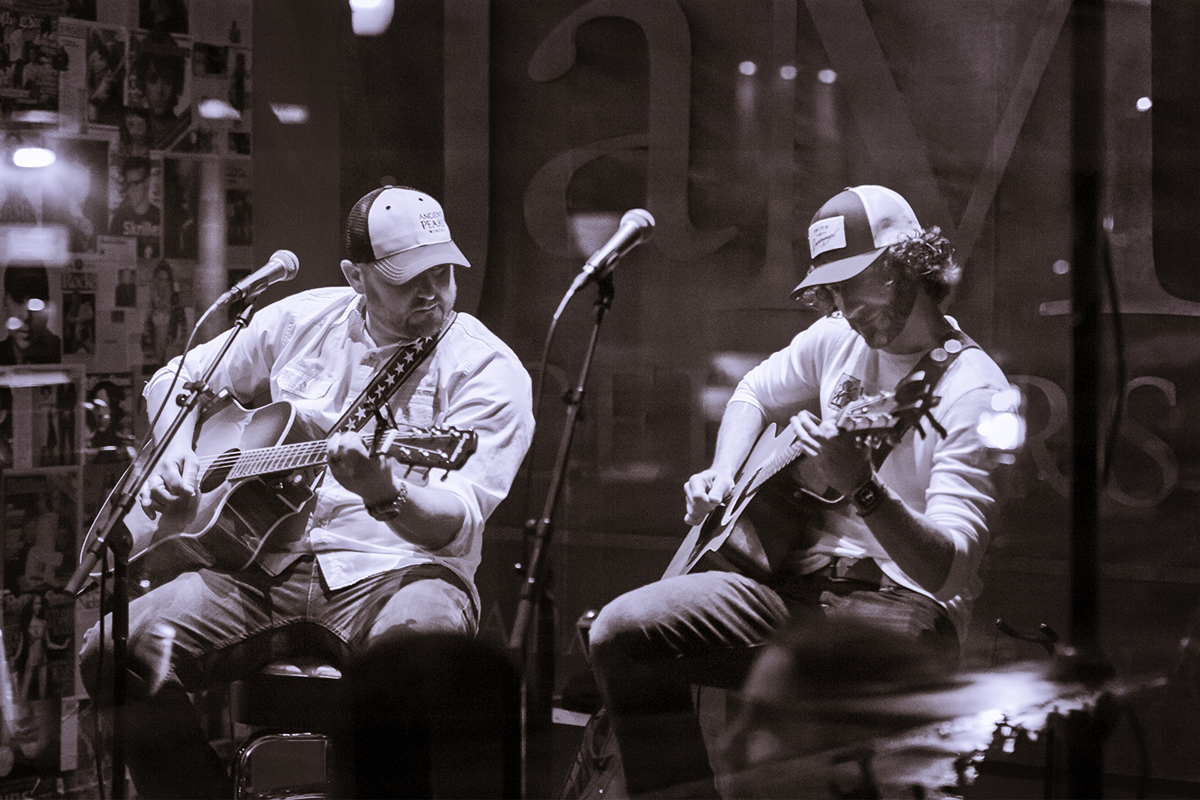 99.3 THE VINE Adoptable Pet of the Week
By: Wendi Piscia
Updated: March 3, 2017 12:13AM
January 4, 2009
Tune in every Thursday at 8:40 a.m. to hear about the featured adoptable pet of the week and get valuable pet care tips.
Weekly Vaccination/Microchip Clinic
By: Wendi Piscia
Updated: April 24, 2017 2:31PM
January 2, 2009
Napa Humane Spay/Neuter Clinic holds a drop-in vaccination/microchip clinic every Friday from 9:30 a.m. until 1:00 p.m. NO APPOINTMENT NECESSARY! Our vaccination and microchip clinic is for Napa County residents only - Thank you!
Please, for everyone's safety, have your dog on-leash and your cat in a carrier.
(
more
)
Napa Humane Spay/Neuter Clinic
3265 California Boulevard
Napa, CA 94558
707.252.7442
| | |
| --- | --- |
| Rabies (dogs/cats) | $ 6 |
| DA2PP (dogs) | $ 10 |
| FVRCP (cats) | $ 10 |
| FeLV (cats) | $ 10 |
| FeLV/FIV test (cats) | $ 22 |
| FeLV test (cats) | $ 17 |
| Microchipping (dogs, cats, and rabbits)    | $ 11 (includes initial registration) |
Click here for more information about the above listed vaccinations.