Ways to Give
Donate a car, truck, trailer, boat, or RV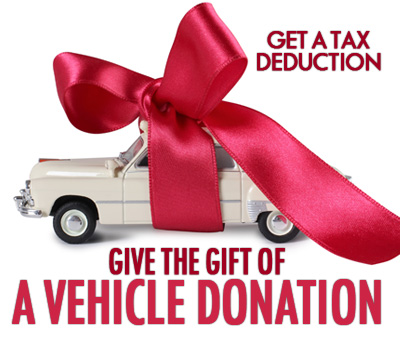 Are you thinking of selling or trading in that old car, boat, or RV? Why not donate it instead? As a charitable contribution your donation could make a big difference in the lives of companion animals in the Napa Valley. The process is simple, and the pick-up is free!
Call Napa Humane at 707.255.8118 x205 and we'll get things rolling!
Amazon Smile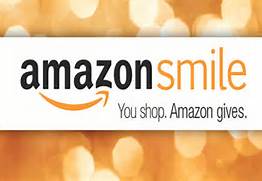 Amazon Smile is a simple and automatic way for you to support Napa Humane every time you shop, at no cost to you. When you shop an Amazon Smile, you'll find the exact same low prices, vast selection and convenient shopping experience as Amazon.com, with the added bonus that Amazon will donate a portion of the purchase price to Napa Humane.
Log on to Amazon Smile, register to support Humane Society of Napa County (Napa Humane), and shop til you drop!

iGive.com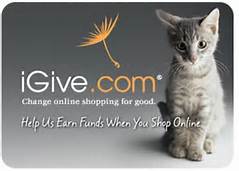 Change your online shopping into support for Napa Humane! That's right…just by shopping online at over 1,700 stores via iGive.com a percentage of each purchase is donated to Napa Humane. Here's how it works:
Join iGive.com and select Napa Humane as your charity. It's free, safe, and easy to join. Shop through iGive.com at hundreds of stores like Amazon, Macy's, snapfish, Barnes & Noble, Staples, Sur La Table, and Lands' End to name only a few! A percentage of each purchase is donated, plus a bonus of $5 donation if you shop within 45 days of registering.
So log on to iGive.com, register to support Humane Society of Napa County (Napa Humane), and shop with a purpose!
eScrip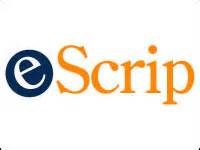 Fundraising that's easy and a proven success! eScrip offers an effective vehicle for simple fundraising - cash credits to Humane Society of Napa County (Napa Humane) by shopping at participating merchants.
Here's how it works:
Log-on to eScrip.com and follow the instructions for creating an account naming Humane Society of Napa County (Napa Humane) as the charity you wish to support. Securely register your debit and credit cards for use in the program. Shop at participating merchants you find on the eScrip site using the cards you have registered (as an example, Vallerga's Market in Napa generously donates 3% of every purchase!). Check out how quickly and easily your earnings for Napa Humane add up - your purchases are tracked and available to you online allowing you to see just how much you are earning for the animals!
Questions? Call Napa Humane at 707.255.8118 x205.
Recycle for the animals!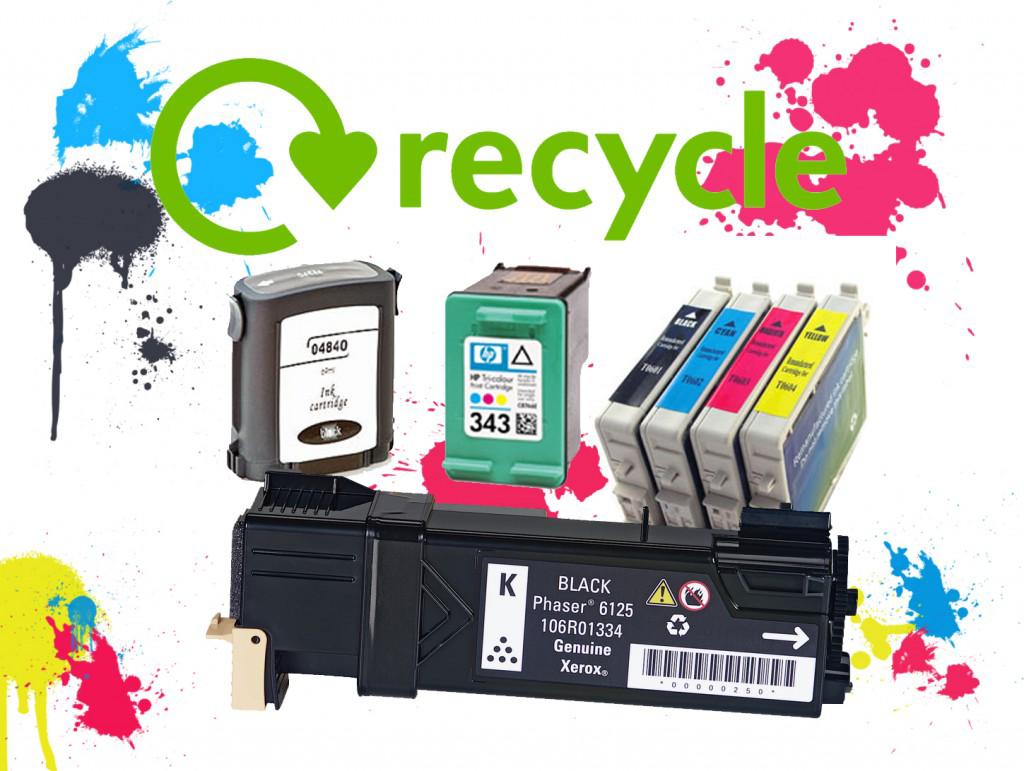 If you already recycle empty ink and toner cartridges you already understand the benefits to the environment. You may not realize, however, that your used ink and toner cartridges are worth more than you think!
Why not do the right thing for the environment and help companion animals at the same time? Simply drop off your used cartridges by our Spay/Neuter Clinic (3265 California Boulevard) and we'll turn them into cash for critters!
Give us a call to discuss the program at 707.255.8118 x205.
Wish List
The programs and services of Napa Humane are supported in many ways - check out our wish list to see in-kind donations that you can make to help the animals. These go directly to use in our Spay/Neuter Clinic and are so appreciated! You may deliver items to the Clinic at 3265 California Boulevard from 7:30 a.m. to 4:30 p.m. - we'd love to meet you! UpValley? Give us a call at 707.255.8118 x205 to discuss pick-up options.
My Mutt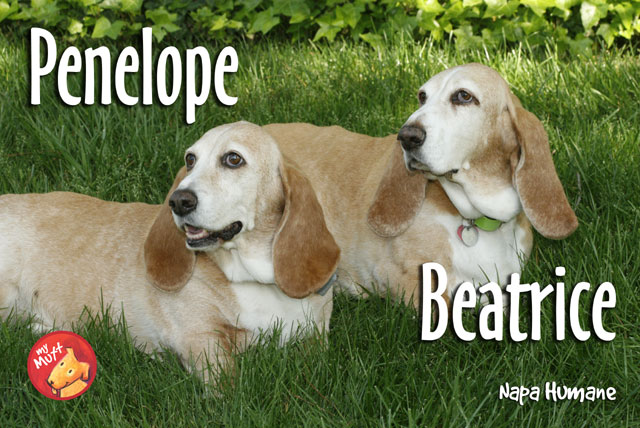 In the Greater San Francisco Bay Area we are lucky to have in our midst some 56 (and counting!) Pet Food Express stores. Locally owned and operated by Michael Levy and Mark Witriol, the Pet Food Express enterprise has a huge heart for animal welfare and has many programs to support fundraising and outreach.
Their most successful - and unique - program is called "My Mutt." When you donate at least $250 to Napa Humane, Pet Food Express will send a professional photographer to your location to capture your pet's image. A large poster will be created with your pet's name in support of Napa Humane which will be displayed on the wall of a Pet Food Express location. For a donation to Napa Humane that exceeds $500 we'll arrange for you to receive the poster to keep after it has been displayed.
100% of your donation will go directly to Napa Humane - and your best friend will be featured prominently in the store for all the shoppers to admire! For more information call 707.255.8118 x 205.