Volunteer Opportunities
Spay/Neuter Clinic
Veterinary Technician Support Volunteer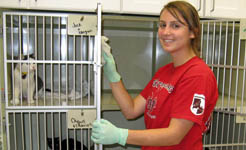 This is the perfect position for anyone interested in veterinary medicine. Volunteers will have the opportunity to monitor animals post surgery, clean and sterilize surgical instruments, clean and sanitize caging, and complete laundry duties. Each of the above stated tasks are essential to the surgery day. Please read the full job description.
Vaccination/Microchipping Clinic Support
Get your dog/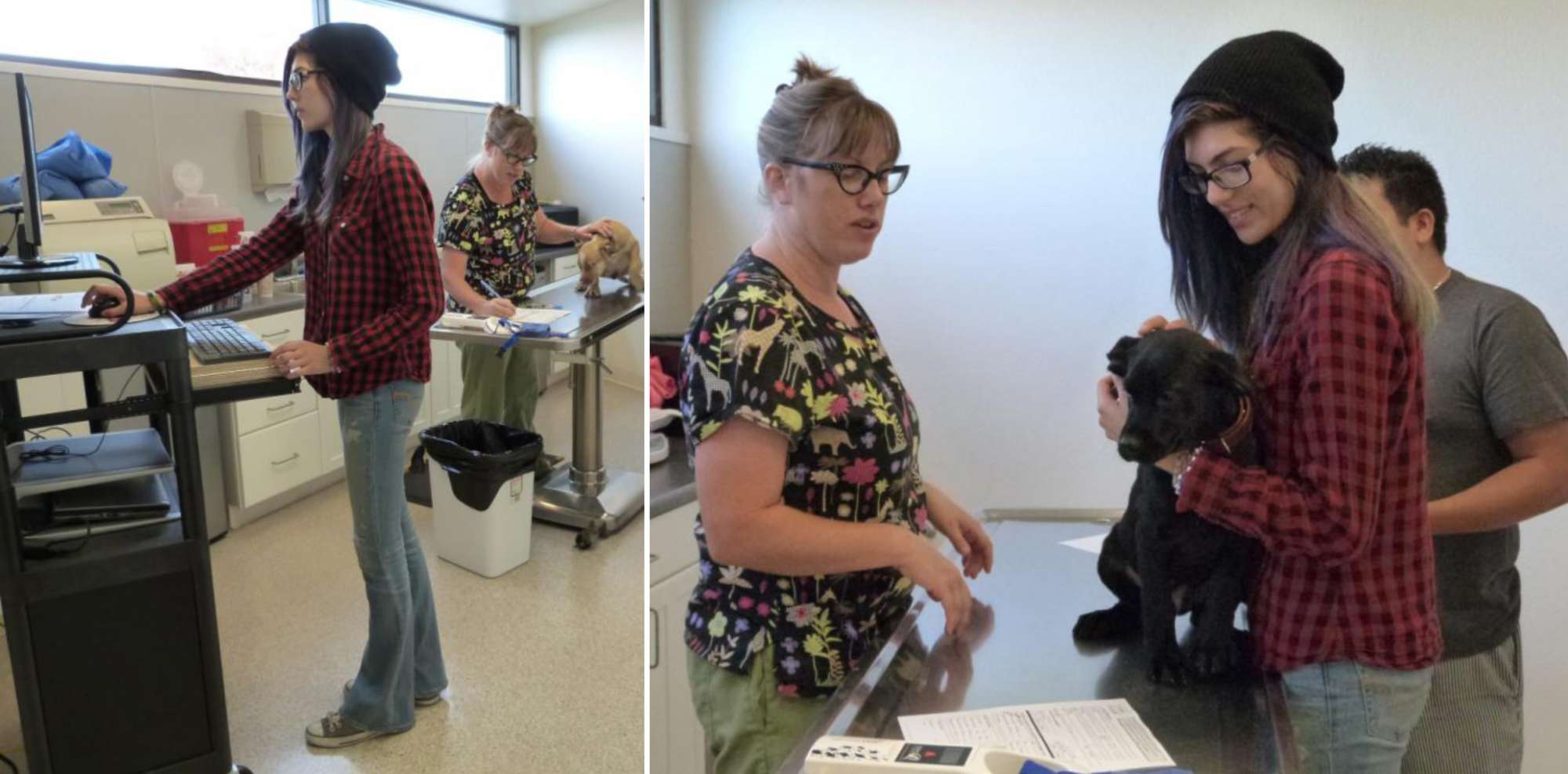 cat fix by volunteering at our Friday drop-in vaccination clinic. Volunteers will assist our Registered Veterinary Technician by drawing vaccines, restraining animals for vaccinations, and inputting client data into the computer system. This is a fast paced and fun position!
Humane Education

Classroom Educator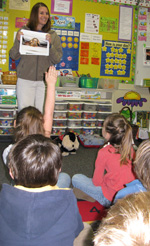 Experts have recognized that there is a link between child abuse, animal abuse, and violence against people. The value of humane education in the community is greater than ever and through our education program Napa Humane dedicated to teaching children and adults alike, the traits needed to be caring, thoughtful, respectful citizens: responsibility, caring for one another, trustworthiness, knowledge, respect, and a positive attitude. Volunteer educators will bring Humane Education into the classroom. Topics will include Safe with Dogs and Cats, Responsible Pet Ownership, and others! Please read the full job description.

Social Media Support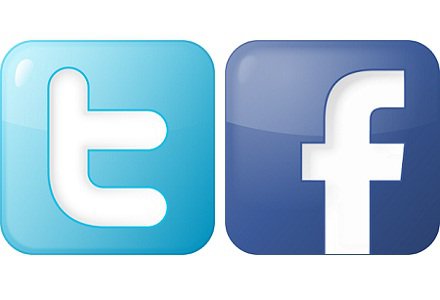 Facebook and Twitter are two important outlets that we use to connect with people. Volunteers write pet related posts for Facebook and Twitter. Topics include dog and cat behavior, pet awareness such as World Rabies Day or Be Kind to Animal Week, safety tips, and other pet related topics of interest. Posts are submitted to Napa Humane designated employee for approval.
Special Events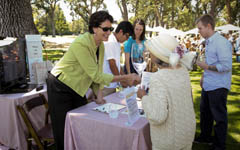 Special Events Volunteers represent Napa Humane at off-site events. Some events are held to raise money (The Walk For Animals, the Gala and other smaller community based events). Others help raise awareness about Napa Humane and the animals available for adoption at the Napa County Animal Shelter. And still others are aimed at educating the public about our mission and humane treatment of animals. Special Events Volunteers work on an "as needed" basis.
Interested in walking dogs, socializing cats or rabbits, fostering animals, or grooming animals? Please contact the Napa County Animal Shelter at 707.253.4382 to inquire about their volunteer opportunities, or read about their volunteer program here.

Interested in caring for orphaned or injured baby birds, or transporting wildlife to rescue centers? Please call Wildlife Rescue Center of Napa County at 707.224.4295 or visit read about their volunteer program here.